What better way to be festive for the holidays then to have your own custom made
Christmas napkins
? Click on the picture below to purchase
AD Couture Home
block print
reindeer napkins
. All napkins (solid and reindeer napkins) are 25% off until Wednesday, December 21st! Use the coupon code: table25 to receive this great deal!
If you're looking to be more creative and want to have some fun then you can make these holiday napkins yourself with our helpful steps. Keep reading and you'll have your unique napkins in no time.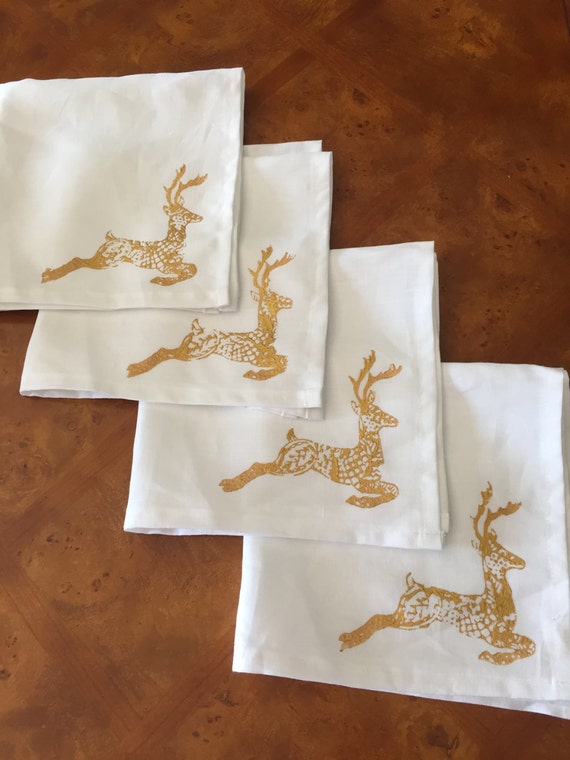 First you'll need some
solid colored napkins
, we used white so the paint will show up good on the material. (Feel free to alter any of these steps and personalize your napkins the way you want.)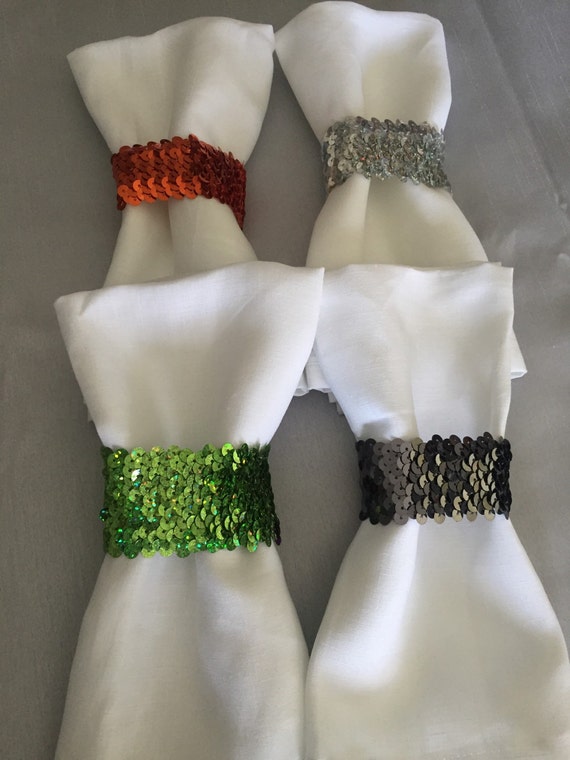 Then you need to purchase a stamp with whatever design/picture you want and some fabric paint of your choice. We used the brand Lumiere by Jacquard.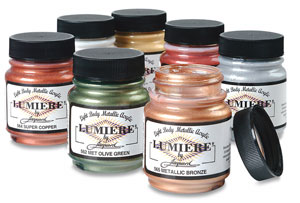 Before you start stamping on your napkins, practice a few times on a different piece of fabric to make sure you get it to look how you want it to look. When you are ready, put some fabric paint onto your stamp and begin stamping your napkins. Once you are done, let them dry. We found brushing the paint onto the stamp gave an even application as opposed to dipping it in the paint.
Lastly, once the paint is all dry, heat up your clothing iron and heat the back of the napkin first, then heat the front. This makes the paint set into the fabric. Enjoy your new custom made napkins!