ADC Home presents the new Haley and Kyndal Girl/Teen Line!
This line is perfect for girls of all ages. We offer a wide variety of fabrics to choose from when decorating a girls room so that she can express herself and make her room one-of-a-kind.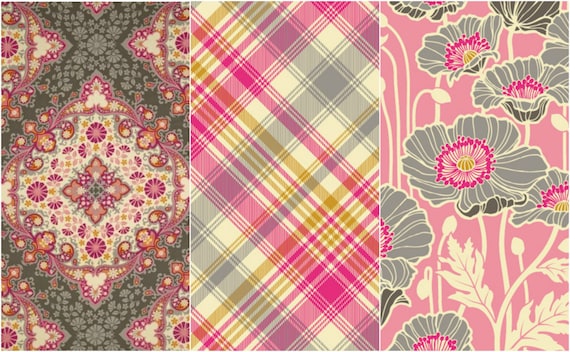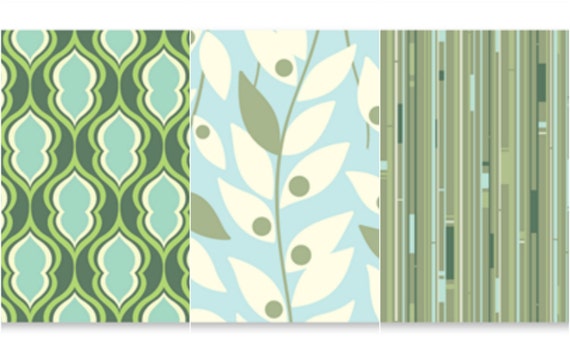 Paint your walls a meadow green shade to bring out the green in the fabrics.
Another way to incorporate green is by adding plants and simple modern vases.
Adding an aqua blue chair in your room adds a sitting and reading space any girl would love.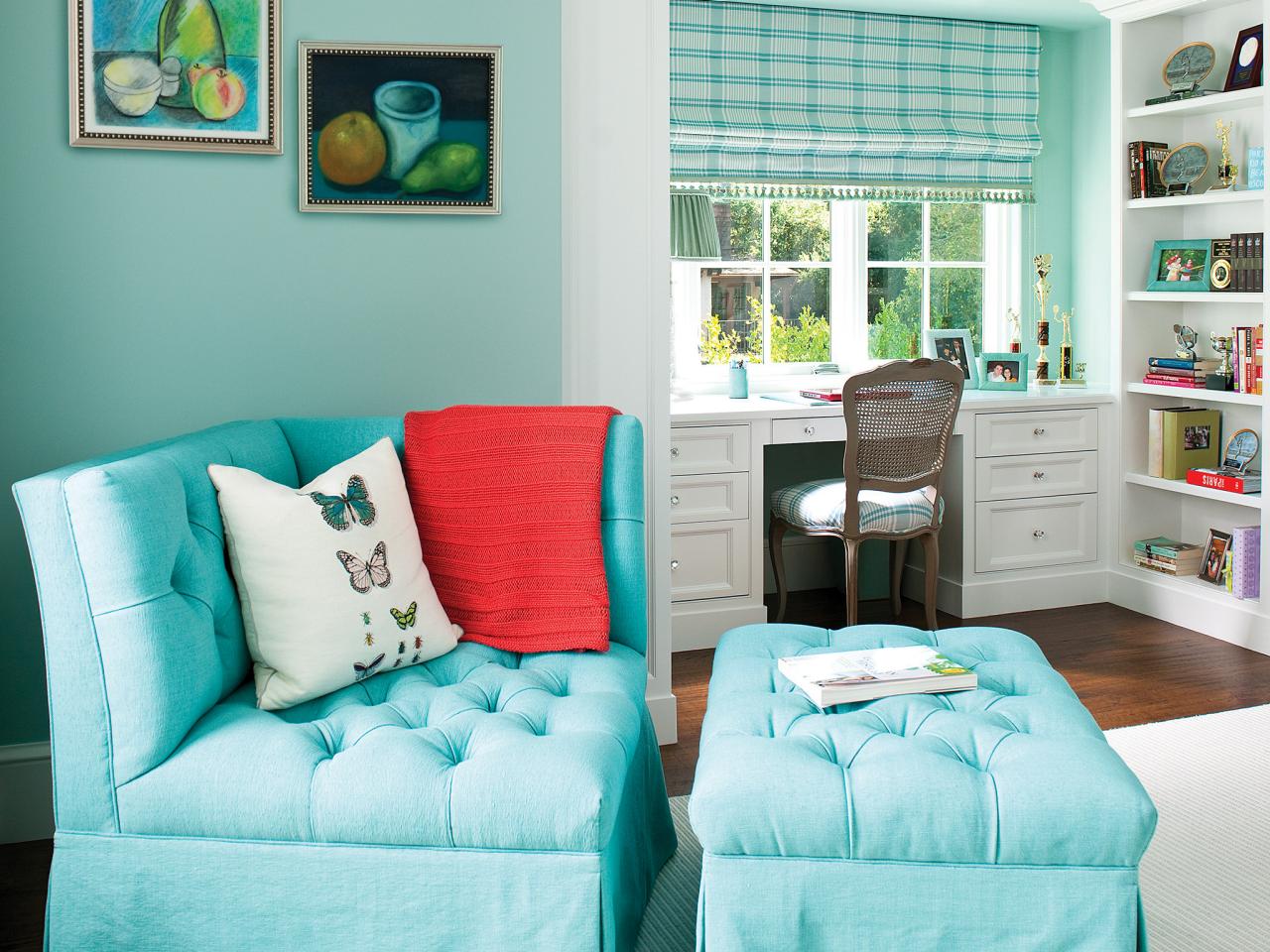 Written by: Kyndal Wilson