Need help designing your bathroom? A classic retro theme is a fun way to go. Use some of these ideas to help make your bathroom unique and stylish.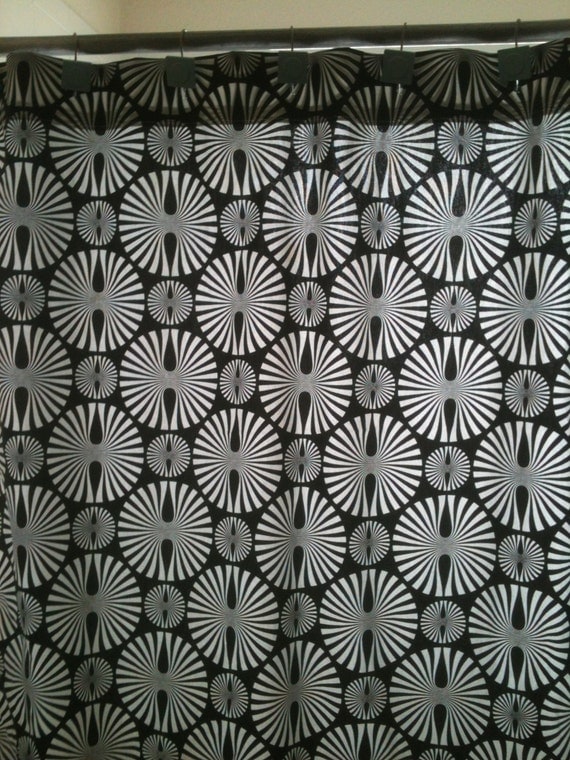 The black and white flooring, the towel ring, and the chandelier as shown in the picture below are all cool ideas that would tie in with the black and white curtains.
Add some flare to your bathroom by decorating with some authentic mirrors. You could even purchase these at second hand stores and paint them yourself.
Switch out your boring sink faucets for these instead!
And lastly, add some functional yet eye catching hooks to hold your towels or any bathroom supplies.
Written by: Kyndal Wilson