Perfect Dinner Party Decor Ideas
Dinner parties are great for any occasion. They provide the best combination of good friends and family, great tasting food, and even better decor. You can decide if you want to have a more elegant and charming experience or a fun and free spirited experience. Here are some unique ideas that will help you to personalize your party and really impress your guests!
For an elegant look, use this
Faux Silk Dupioni Table Cloth
by ADC Home to cover your dining table. It adds a nice classy feel as well as protecting your table from any spills or scratches, due to its thick and sturdy silk material and lining.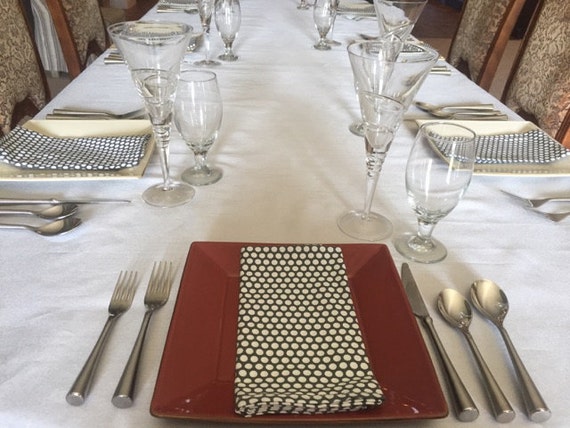 You can purchase this table cloth in any of these 5 colors: Chocolate, Silver (as shown in the picture above) Navy, Plum, and Winter white.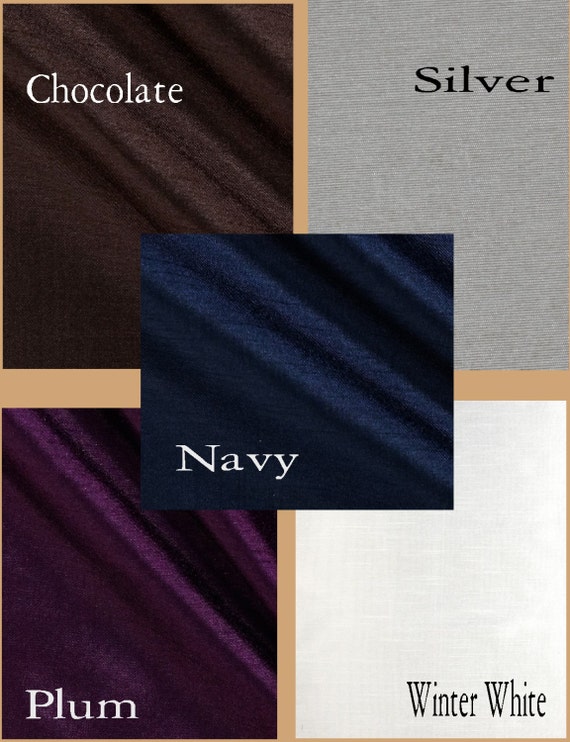 Cloth napkins
are also a must! Get them in Royal Blue, Emerald Green, or White. Also adding these sparkly
napkin rings
is a great way to make your napkins stand out.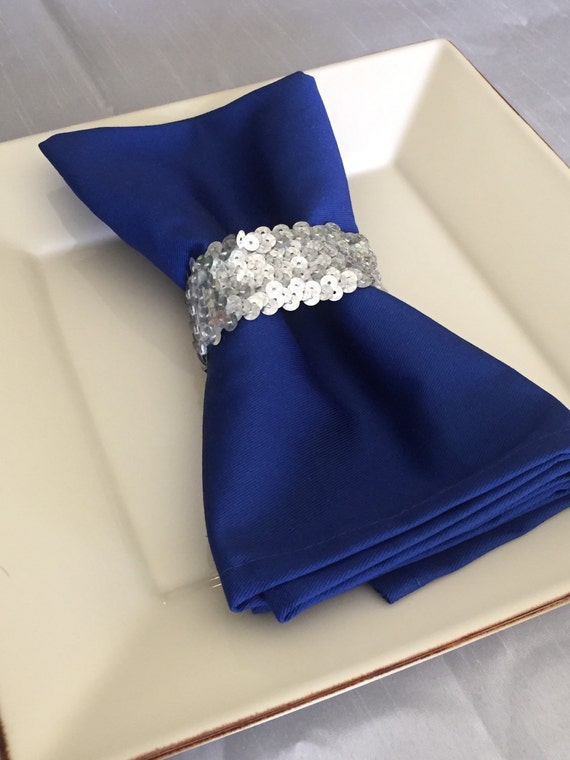 Add these cute and simple flower and plant vases for a more earthy and light-hearted appearance.
Or some candles to light up the room.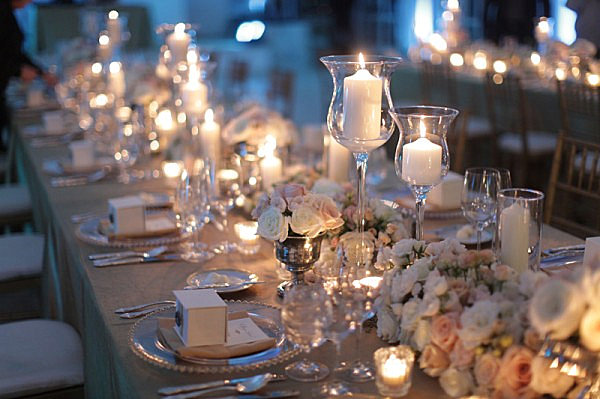 Throw in a modern dropping crystal chandelier.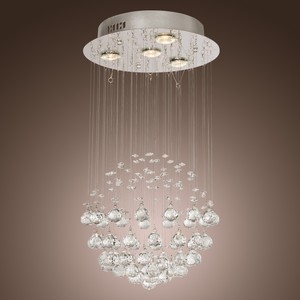 And some modern leather chairs in Pantone's fiery Fiesta color or another vibrant color.